Bullying conversations with the teacher (MADE EASY)
STEP BY STEP GUIDE TO APPROACHING THE teacher ABOUT BULLYING
Parents can follow this step by step guide to bullying conversations with the teacher to help.
Dealing with bullying at school can be intimidating. Some of us did not have a good time at school or maybe feel less educated. However, Teachers are simply human too and they want to help. I now this guide will make you feel more at ease with the process.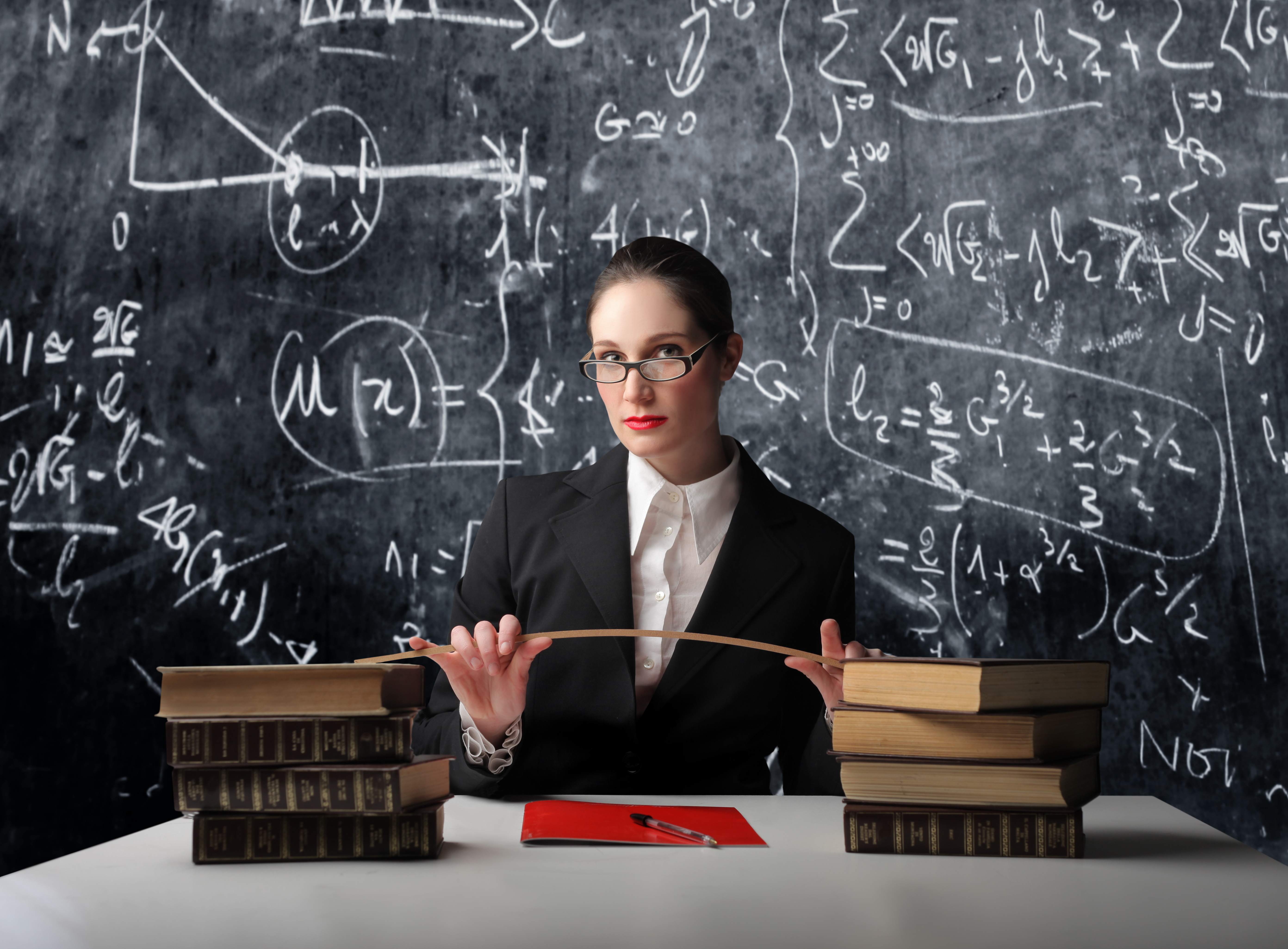 Believe it or not approaching the teacher is not that bad. This guide will help you have positive conversations about bullying with the teacher. I am here to walk you through it.
Sigh of relief, you can start breathing again.
As your Coach I am compelled to tell the truth and this really may be much easier than you think.
Bullying at School happens everyday. I read somewhere there are 160,000 children every day who do not go to school for fear of bullying. You will have to work with the school if your child is involved either as the bully or victim of bullying.

For many parents this is not a comfortable easy step to take. You may have bad memories of school and feel intimidated. I totally understand. So, to reduce your stress and help make it easy you can follow this step-by- step plan to insure a successful meeting and get results for dealing with bullying at school. 

First step for easy bullying conversations with the teacher
So, take a deep breath. Whether your child is the bully or is being bullied at school the teacher must be made aware. Bullying conversations with the teacher are inevitable. I believe advising the teacher is your best first step.  
1) Call the School and make an appointment: Of course, if you are really uncomfortable talking to the teacher face to face you can start dealing with the bullying over the phone. However, I believe face to face is a better option. It will send the message to your childs' teacher that you are serious about having this situation resolved and keeping your child safe.
Stay calm and tell them you would like to discuss a situation involving your child and ask them when would be a good time to meet?

Alternatively perhaps the school has contacted you. Either way this plan will help you get the results you need to stop the bullying at school.
 Preparing for dealing with Bullying at school
2) You will want to keep the meeting brief and to the point so you need to prepare ahead of time for bullying conversations with the teacher. 
make notes about your questions and concerns

talk to your child about the bullying

at school and make sure you have the what, who, when, how often, where in the school.

Have some suggestions and

solutions

of your own prepared.

and make sure your child is in agreement with this solution to the bullying. It will be your child who faces the wrath of the bully if the situation is not handled correctly.
Arrive on time
3) Arrive on Time with your written notes including questions and concerns. 
EXPLAIN your concerns
4) Using your notes explain your concerns about the bullying. This will help the teacher understand about what might be needed to help your child. 

Provide the teacher with the details provided by your child.

Stay calm, breath deeply. 

At this point you will know if the teacher is going to be helpful. If the teacher gives you

bullying beliefs

or starts making excuses you will have to take your concerns to the Principal. You can tactfully advise  that you would prefer to work with them to come up with solutions for the bullying at school but you are prepared to speak to the Principal...and if that does not work the school board and if that does not work the police and child advocacy groups...

You cannot stop until the bullying at school stops. You must ensure the safety of your child.
WORK OUT SOME SOLUTIONs to stop the bullying at school
5) If the teacher is open minded and wants to work with you the two of you can start working out solutions together. 

What are the school's policies on bullying? Beware of "0" Tolerance Policies. They do more damage than good.

How does the teacher plan to address the bullying?

What actions will be taken to insure your child is safe and does not have to deal with the retaliation of  the bully? or your child is respected and not labelled a bully.

What can you do with your child to prepare them? 

What can you do at home to support them?

Go through

some problem solving

and come up with solutions together.
Follow up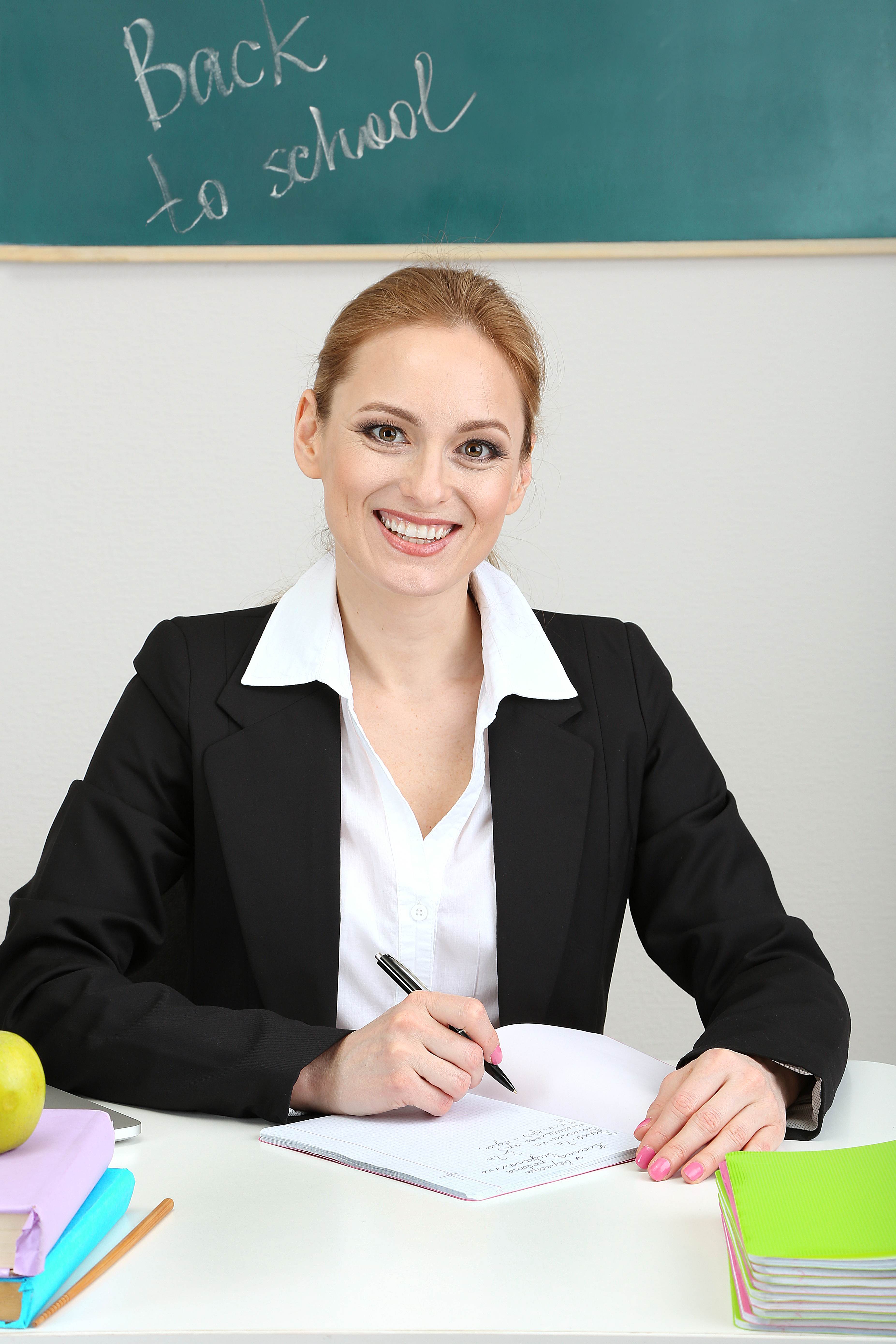 The good news is you have initiated a relationship with the teacher so all follow up will hopefully build on the good will and make any future bullying conversations with the teacher much easier. 
6) Follow up. 
talk to your child emphasizing the positive.

explain to your child how you and the teacher are going to work together to stop the bullying and/or help the bully meet their needs in a more positive way.

Problem solve

with your child based on your new information from the teacher and help them come up with solutions. 
I know dealing with bullying at school may be challenging for some. Hopefully, this action guide will make it easier for you to have  bullying conversations with the teacher and help you get the Bullying to Stop.