Approaching Schools about bullying
Approaching Schools can be difficult for some parents. I hope the following information helps.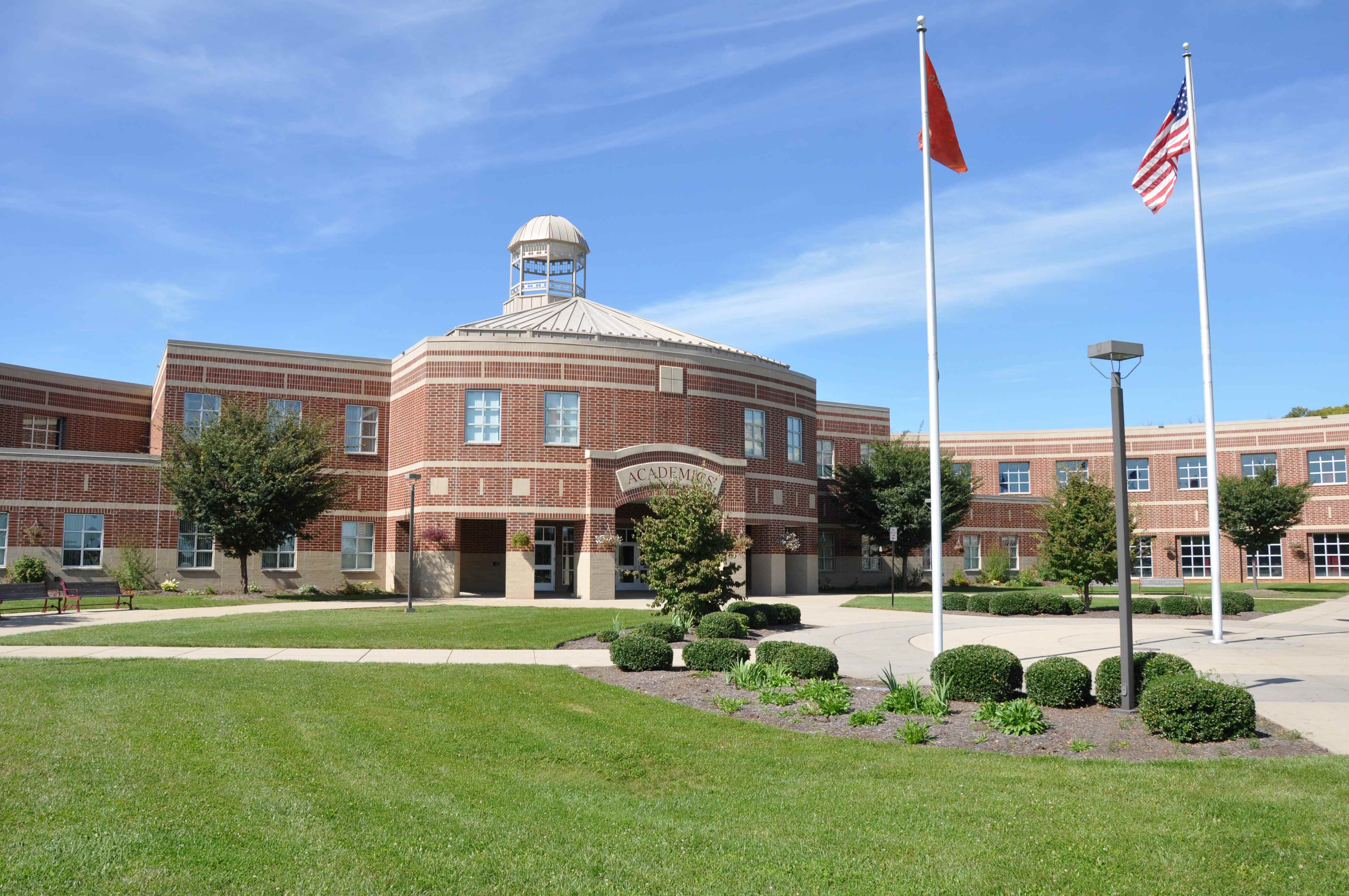 Approaching your childs' school about bullying can be intimidating but if you are prepared and agree to work with the school they can have a big impact on the bullying.
If the bullying is happening at school or outside of school and involves students from the school, you should let the school know the situation. Gather the information you have from your child to share with the school.
Bullying is taken very seriously by schools and they can be much more effective when parents report bullying and support their efforts to deal with it.
Schools will work cooperatively with you to resolve the situation and will also work with the other student's parents. However, due to privacy laws, they will not be able to share information about any other students involved.
TIPS for Approaching Schools
It is important to remain calm at all times (BREATH)
Check your school website for any information regarding their policy or procedures for managing bullying
Call and make an appointment with the teacher first. If the situation does not get resolved you can continue to advocate for your child with the school counsellor, guidance officer,vice principal or the principal (and if necessary the school board) 
Be as clear as possible about what happened
Ask what steps will be taken and work on an action plan for home and school strategies
Keep a written record of who you spoke with, when and any agreements that were made
Keep in contact with the school and let staff know if problems continue or something new happens.
Follow up with school to determine if anything further needs to be actioned.
Keep in mind the bullying sometimes will worsen once out in the open as the bully may retaliate for the intervention. AND to make matters worse if your child seeks help and it does make the bullying worse they are less likely to say anything the next time around. 
More suggested reading:
Bullying>Stopbullying>Approaching schools